"You, yourself, as much as anybody in the universe,
deserve your love and affection." – Buddha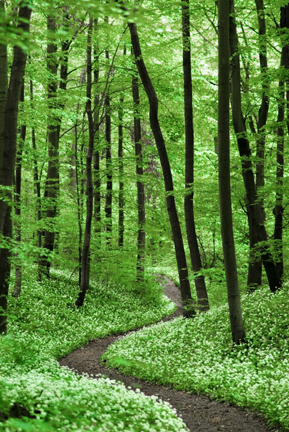 Welcome to my counseling and psychotherapy practice.
Life is complex at all ages, but we know that…right? Yet knowing this does not necessarily help or give us direction. In my work, I try to help guide people through this murky life, examine choices and explore options, personal history, and experience. I have a deep respect for my clients, for their wisdom and their struggles. I provide an encouraging and non-judgmental space to look at each unique concern and situation. I often explore the role of meaning and choice in our lives, and how both powerfully (but often invisibly) affect how we live our days.
As a licensed therapist, I am dedicated to providing the highest quality counseling and therapy services in support of your own unique growth and development. I believe that the relationship between therapist and client is healing and powerful, and I am committed to fostering a close and caring connection with each person I work with.
Please call me at 408.550.5101 or email me to find out more.